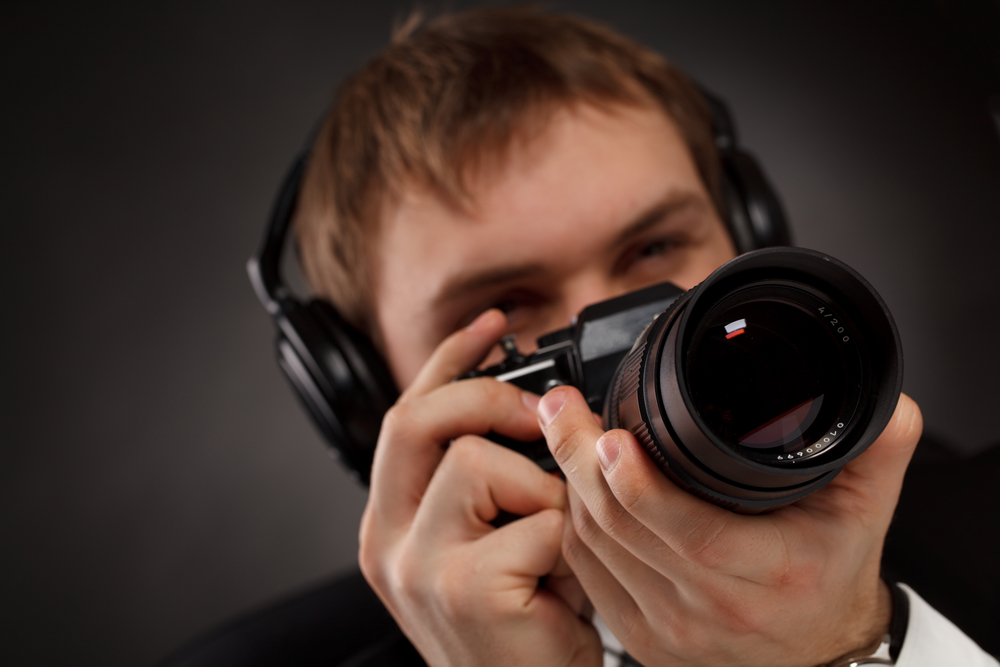 Private Investigation That Get Results
You may never need a private investigator or security specialist.  But if you ever do, you have to make sure it's someone who can get the job done and that it's someone you can trust.
Want to find out about a security assessment or an investigation plan?
Send us an email or call us for a no-pressure conversation about how we can help you.